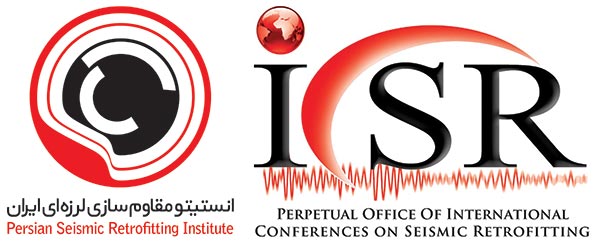 Brief History of the Institute
Regarding the high seismicity of Most of cities in Iran like Tabriz city as well as the vulnerability and high seismic risk of these regions and also the crucial necessity on finding a solution to prevent and reduce the effects of heavy causalities and serious damage by providing new methods of seismic retrofitting and rehabilitation of buildings, The Persian Seismic Retrofitting Institute (Perpetual Office of International Conferences on Seismic Retrofitting) was established on the fourth anniversary of the Bam earthquake in December 2007.
International Technical Cooperation
Engineering Services Network
Professional Community

To connect the world's Earthquake & Construction engineering professionals to make them more successful
I was eagerly waiting for the final release of Helix Ultimate since the day I heard it is packed up with so many features that I need. I started using Helix Ultimate on the very first day of its release. It is wonderful and exactly the way I expected. I love the new admin interface. Using Bootstrap 4 is the most striking thing Helix Ultimate has for me. Thanks JoomShaper.