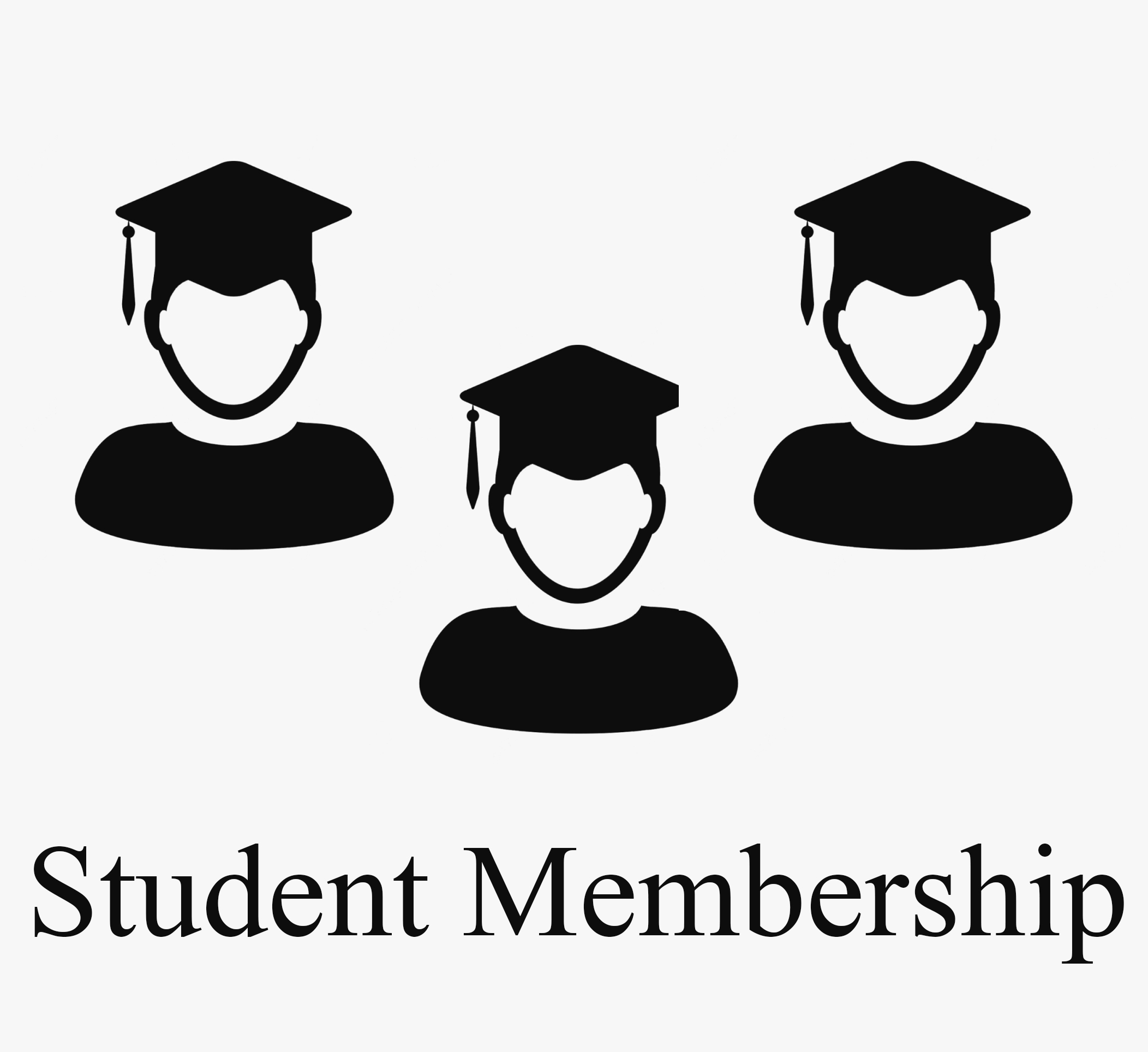 With a full suite of programs and resources to help you thrive, ICSR membership provides you with the knowledge and opportunities you'll need to jump into the industry, get on the right career path, and have fun doing it.
Joining ICSR as a student member is free and you get lots of great benefits like career advice, resources to help you learn about the industry and the chance to meet other engineers.
You can join us if you're studying:
Engineering or an engineering-related course at university or college
Or if you're working on a placement or apprenticeship
ICSR Student Member benefits :
Expand your knowledge
Enjoy free access to great online learning resources to help you prepare for a successful career working in the built environment.
Be inspired
Watch or attend talks and conferences. Hear from world-leading professionals and learn how engineers make a difference.
Meet professional engineers
Network with engineers of all ages and backgrounds in your area or at HQ. Showcase your skills and make new friends with similar interests.