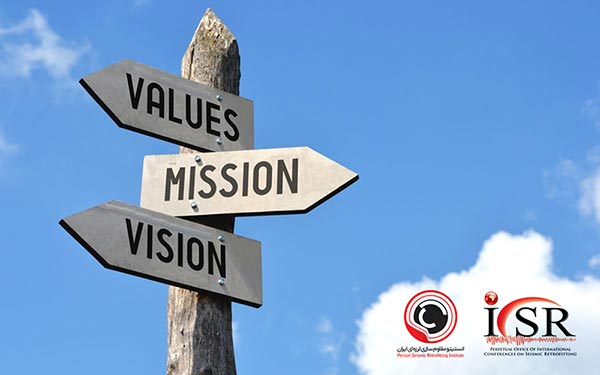 ICSR Vision
Disaster Risk Management in Iran and Globe is working towards the goal of a secure, healthy, wealthy and resilient nations. It encompasses a holistic vision of the key elements of disaster management: from risk assessment, disaster risk reduction, early warning, emergency alerts and seismic retrofitting to preparedness, response, relief, recovery and rehabilitation.
ICSR Mission
To increase the country's resilience to disasters, reducing loss of life and negative impacts on economic, social, physical and environmental assets caused by natural and human-induced disasters through strategic commitment and engagement of all levels of society in understanding and managing identified threats.
ICSR Values
We are guided by the humanitarian principles of humanity, neutrality, impartiality, and independence.