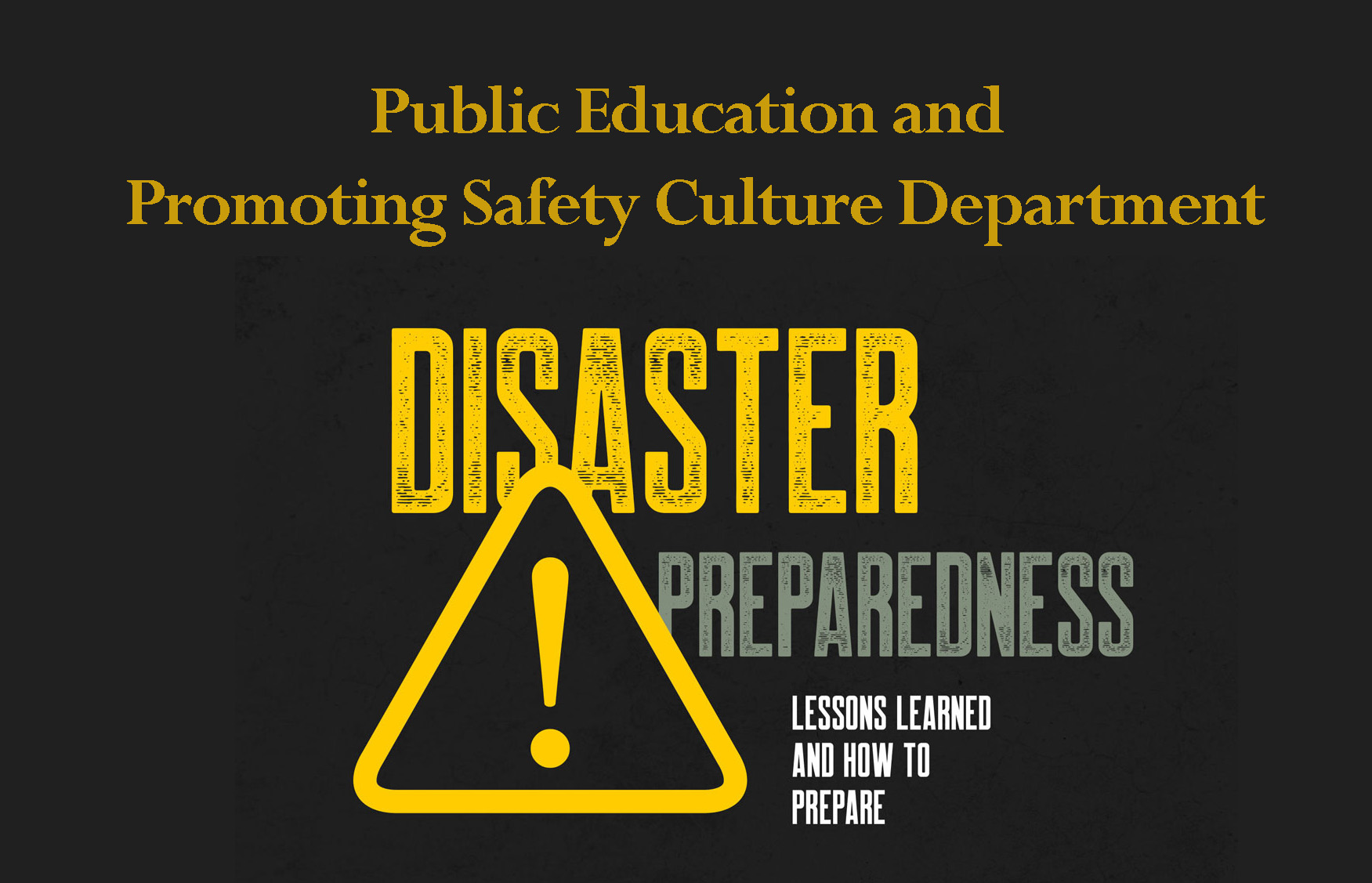 Disasters and emergencies have been increasing all over the world. Today, with technological advancement, acquiring knowledge and its application in the realm of action is regarded as the only effective way for preventing disasters or reducing its effects. 
Based on the results, special attention should be paid to disaster education for vulnerable people. In this regard, the disaster vulnerable groups should be identified and accordingly special training should be adopted for these people. It is worth noting that effective training can prevent or reduce the effects of some disasters. Trained people can protect themselves and others better. As a result, training can reduce human and financial loss due to disasters, which is regarded as a more important issue for vulnerable people although it has been less emphasized and there is no comprehensive training program. There are different methods to train vulnerable people although no method is the best method. Thus, it is necessary to plan and design comprehensive educational programs for those facing disasters.
vulnerable individuals should be designed and implemented by well-known professional training teams and adopt comprehensive and standard training programs for these people. Accordingly, the impact of these programs should be assessed to identify their strengths and weaknesses.
Therefore, the purpose of establishing this department is planning to provide appropriate education at the community level.